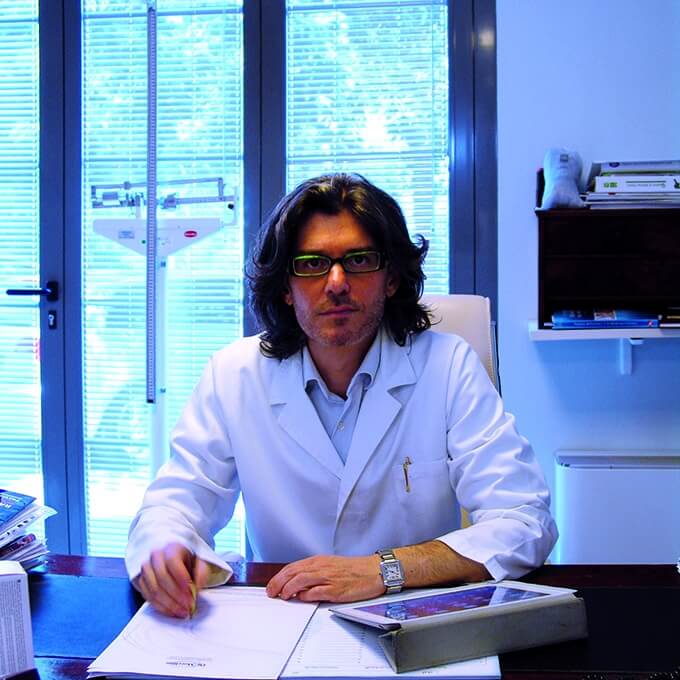 Specialist Medical Doctor in Thermal Medicine, specialized in Aesthetic Medicine, Master's in Aesthetic Medicine and Laser Therapy. Complimentary consultation-visits are available for guests to assess the most suitable treatment options and any contraindications.
Injectable Therapies:
HYALURONIC ACID FILLER
One of the most effective anti-aging treatments, with excellent results in reducing wrinkles and skin relaxation, giving a fresher and more attractive face. Injectable treatment performed with cross-linked hyaluronic acid of various density levels, depending on the specific concern to be addressed. Ideal for filling both superficial and deep wrinkles and revitalizing the face.
(20-30 minutes) starting from €250.00
LIP REMODELING WITH SPECIFIC HYALURONIC ACID
Treatment that uses specific hyaluronic acid for volumetric enhancement and/or contour definition and/or hydration of the lips. To ensure comfort during the treatment, a numbing cream is applied approximately 15 minutes before the procedure.
The results are immediate and long-lasting.
(30 minutes) €300.00
THREAD LIFT WITH PDO THREADS
Revitalizing and lifting treatment that tensions and elevates the facial tissues, providing a mild to moderate relaxation effect. The treatment involves the insertion of supportive threads into the dermis, stimulating the regeneration of the skin tissues, promoting the formation of new collagen, and compacting the skin.
(30-40 minutes) starting from €250.00
BOTULINUM TOXIN FOR THE FACE (UPPER THIRD)
It is the most effective anti-wrinkle treatment in aesthetic medicine for the attenuation and prevention of expression lines (periocular, infraocular, and forehead wrinkles). Tiny needles are used to relax the muscles and smooth out the mimic wrinkles in specific areas.
This is a safe and quick treatment that does NOT cause any bruising in almost all treated cases.
(20 minutes) starting from €150.00 per aesthetic area

FACIAL-CERVICAL-DÉCOLLETÉ-HANDS SKIN BIOSTIMULATION
Medical treatment based on hyaluronic acid, vitamins, and amino acids for recovering the tone and elasticity of the skin, providing immediate brightness and freshness.
(20 minutes) starting from €150.00

FACIAL-CERVICAL-BODY SKIN RESTRUCTURING WITH HYALURONIC ACID (PROFHILO)
It is a bio-remodeling treatment, an innovative approach to anti-aging treatments that directly addresses skin laxity, providing an immediate tightening effect. It also has a bio-regeneration action on the skin, giving it compactness and luminosity with a long-lasting effect.
(20 minutes) €200.00 per session
PEELING
MEDICAL PEELING
It is a customizable treatment that involves applying one or more chemical substances to the skin surface to achieve a gentle yet deep exfoliating and regenerating action, stimulating cell turnover with an immediate effect of hydration and increased skin luminosity.
(20-30 minutes) starting from €120.00