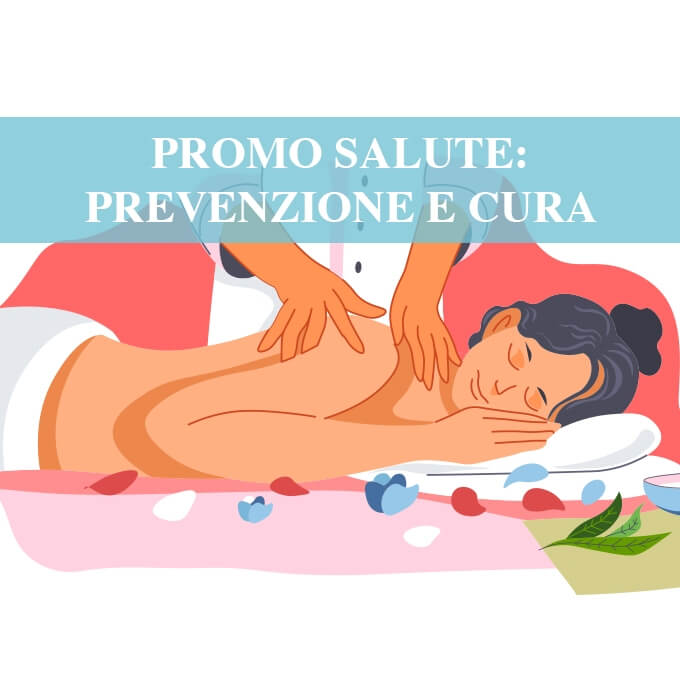 Every thermal treatment and cure is created by our team of specialized experts in health and wellness. The properties of our waters and the virtues of our muds will be a panacea for body and mind.
The rate includes:
- Classic Room
- Full board treatment with buffet service, including water and bottled wine
- Access to indoor/outdoor thermal pool with hydro massages and water jets
- Relaxation room
- Free Wi-Fi in rooms and common areas
- Bathrobe (for adults only)
- Satellite TV with Sky channels
- Access to the thermal pool from 2:00 PM on the day of arrival until 2:00 PM on the day of departure
- Ample non-guarded parking
- Admission Medical Visit
- 12 Thermal Mud Treatments
- 12 Thermal Baths with hydro massage
- 6 Classic Thermal Massages (25 minutes each)
- 2 one-hour entries to the SPA per person
Until August 6, 2023, starting from € 1068.00 per person
From August 27 to December 22, 2023, starting from € 1128.00 per person
Additional supplements per person, per day:
Superior Room € 10.00
Superior Family Room € 20.00
Executive Room € 20.00
Family Suite € 30.00
Single Room € 15.00

Discount of 10% for the third adult bed

Children in room with 2 adults:
The stay for children includes full board with free access to the thermal pool. All treatments are excluded.
0/3 years - Free
4/9 years - 50% discount
10/12 years - 25% discount
Validity periods:
Offer valid until December 22, 2023
Excluded periods:
April 7-9 - April 21-24 - April 28-30 - June 1-3 - August 6-26 - October 28-31 - December 7-9
Thermal treatment reservations:
Availability of on-site treatments is never guaranteed and is subject to existing reservations. It is mandatory for this promotion to book the treatments as far in advance as possible by sending an email to terme@euroterme.com.
For all full board rates, the treatment will begin with dinner on the day of arrival. All meals will be included until lunch on the day of departure. It will be possible to start with lunch on the day of arrival by paying an extra fee of EUR 10.00 per person. In this case, starting the service with lunch, all meals will be included until breakfast on the day of departure.
Booking conditions:
It is mandatory to present an Ausl prescription - Minimum 12 nights - The cost of the Ausl prescription - EUR 55.00 - is not included in the price and will be added to the total reservation amount. For exempt individuals, the cost is EUR 3.10
Important Information:
The offer is subject to limited availability and cannot be combined with other promotions, discounts, or agreements. Rooms are limited. Non-commissionable offer.
Check-In time on the day of arrival: 2:00 PM (access to the pool will only be available after this time and during the reserved time slot) Check-Out time on the day of departure: by 11:00 AM. For access to the thermal pool, we recommend bringing plastic slippers, a cloth cap, and a padlock from home.
The hotel call center is open from Monday to Friday from 9:00 AM to 9:00 PM. Saturday and Sunday from 9:00 AM to 5:00 PM - 0543.911414 - press 1
The treatment reservation office call center is open every day from 9:00 AM to 1:00 PM and from 2:00 PM to 6:00 PM - 0543.911414 - press 3