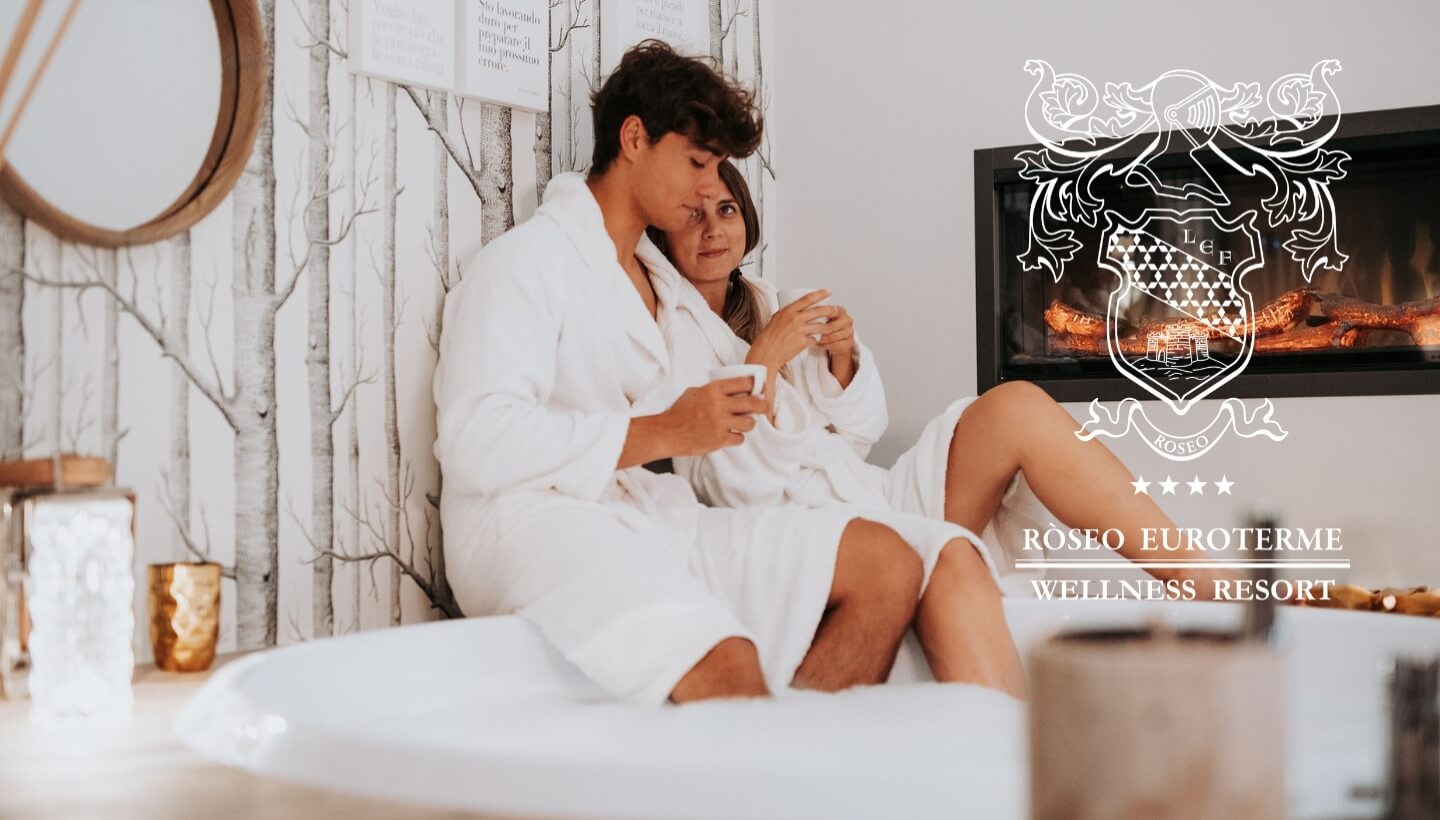 We at Euroterme believe that time is a precious gift, which is why there is no better gift than an experience to live and share.
€ 100,00 GIFT CARD for hotel stays
The gift card is valid for all hotel services subject to 10% VAT: accommodation, meals, bar drinks, restaurant and Euroterme tavern drinks.
It is not valid for: thermal treatments, beauty treatments, massages, thermal pool, spa thermal paths, medical visits or services.

Gift card usage: After purchasing the card, the gift card order number must be communicated at the time of treatment reservation (also in the booking notes).
The remaining amount cannot be used partially, but only as a single payment, any differences will not be refunded.

Validity period: Always available - the availability of services will be assessed at the time of request. Valid for one year from the date of purchase.
Booking conditions: Non-refundable offer. Change of voucher name is always free.
***Important Information:
The hotel call center is open Monday to Friday from 9:00 AM to 9:00 PM. Saturday and Sunday from 9:00 AM to 5:00 PM - 0543.911414 - press 1
The treatment reservations call center is open daily from 9:00 AM to 1:00 PM and from 2:00 PM to 6:00 PM - 0543.911414 - press 3